Infrastructure
Sri Aurobindo College of Commerce and Management (SACCM) aims to contribute to the movement of nurturing the youth as leaders of tomorrow.
Home / Infrastructure / The Mother Auditorium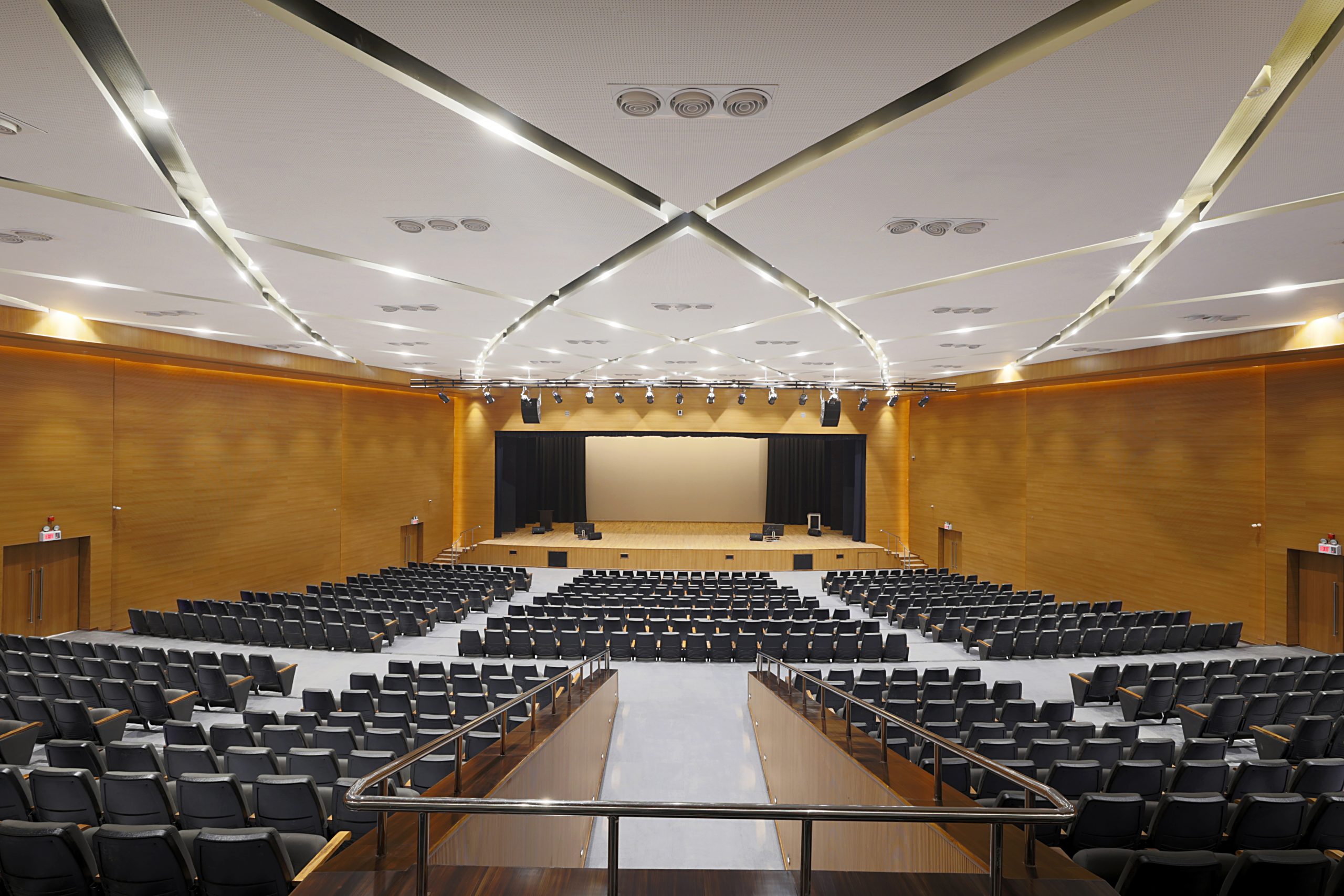 The college has the facility of ultra modern auditorium having the capacity of highly comfortable 850 seats. Further, the state of the art auditorium has the finest sound system equipped with latest acoustics. To add, the lighting arrangement in the auditorium is magnificently marvellous. From all facades, it is well furnished and has an enticingly inviting look. There are technically upto date softwares and highly useful multimedia aids. Thus, the auditorium, as far as its infrastructure is concerned, just marks a new beginning in the arena of auditoria. It is an epitome of grandeur not only because of its big capacity to house the occupants but also because it is fitted with all kinds of cutting edge gadgetry.