Infrastructure
Sri Aurobindo College of Commerce and Management (SACCM) aims to contribute to the movement of nurturing the youth as leaders of tomorrow.
Home / Infrastructure / The Mother Auditorium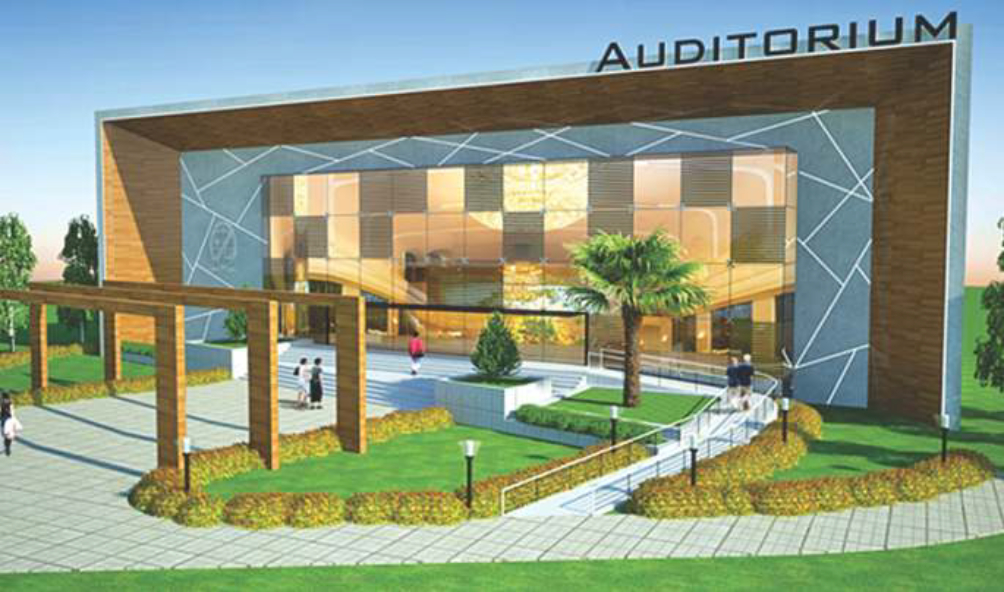 A modern state-of-the-art Auditorium which will have a capacity of 880 seats and would be equipped with the latest acoustics, lighting, etc. for making the audio-visual presentations and for the best interaction between the teacher and the taught is coming up in the College campus.