Campus Life
Sri Aurobindo College of Commerce and Management (SACCM) aims to contribute to the movement of nurturing the youth as leaders of tomorrow.
Home / Career Guidance and Placement Cell
Career Guidance and Placement Cell
uelling Entrepreneurial Dreams Through 'Career Guidance and Placement Cell (CGPC)'
Career Guidance and Placement Cell (CGPC) of the College helps students in making right career choices and facilitates them in their placements. Students are supported in making their career choices and preparation of competitive exams through the mechanism of arranging various sessions on goal setting, business communication, quantitative aptitude and acquainting them with the tips for appearing in civil services and other government services exams, etc. A series of aptitude tests, mock tests, group discussions and personal interviews are also organized that help students in further preparation of competitive exams. An array of sessions conducted in previous years is given here under:-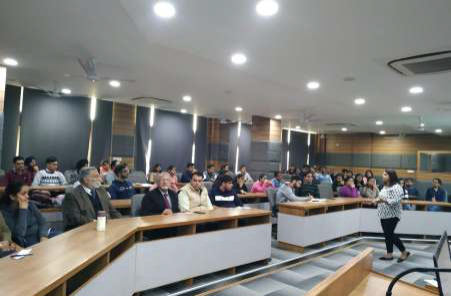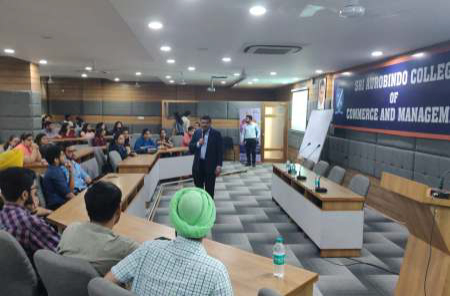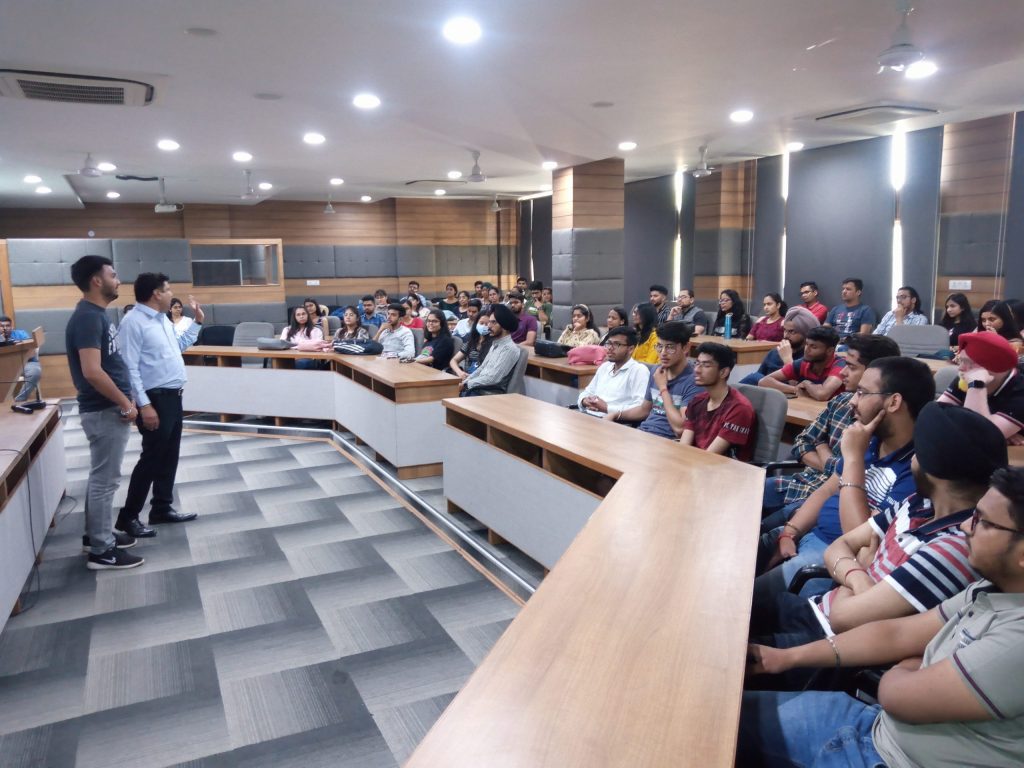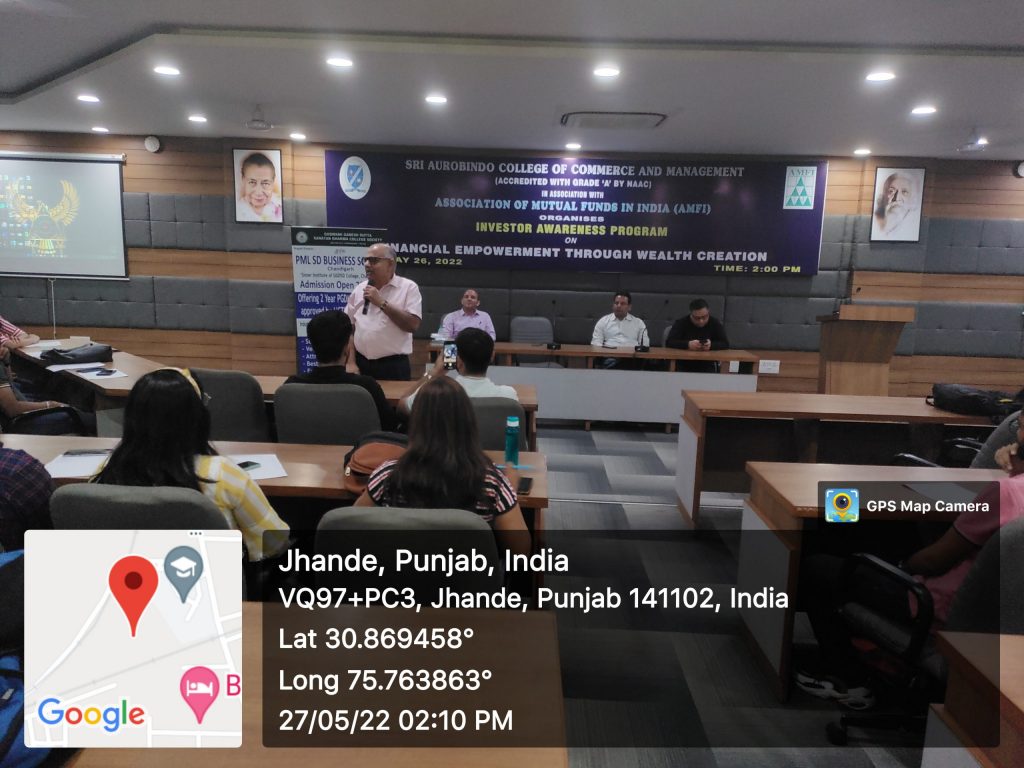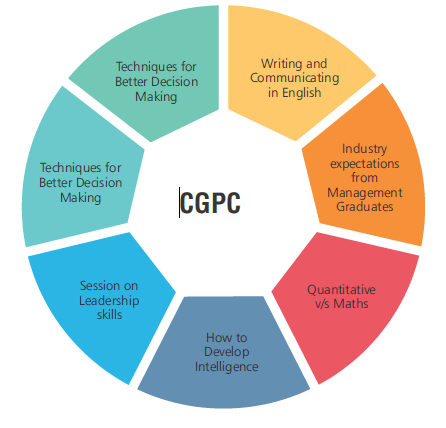 To raise business acumen in the students through practical exposure in the industry, every year, College organizes an Internship Programme. Under this programme, the College arranges internships for students in the industry for 40 to 45 days during summer break. This programme helps the students in acquiring the much-needed practical exposure required for their career prospects. In addition, it enhances the assimilation of the content taught in the classroom by relating it with their practical knowledge and experience gained during the internship.