Campus Life
Sri Aurobindo College of Commerce and Management (SACCM) aims to contribute to the movement of nurturing the youth as leaders of tomorrow.
Home / Social Events
Student Socialization and Fellowship – Freshers and Farewell Parties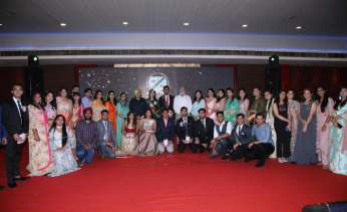 Student get togethers are nucleus of the campus life. The need for personal contact and social interaction among students as well as between students and faculty is fulfilled through social get togethers. The College organizes social get togethers like 'Freshers Party', 'Farewell Party' and 'Festival Celebrations' from time to time. The purpose is to provide students an opportunity to socialize and meet each other regularly to enjoy fellowship, exhibit their talent and participate in group activities. Such social events stimulate a closer bond of friendship among the students.
 Festivities at SACCM
To keep the students attached to our culture, and make them enjoy festivitals that are very close to their hearts, SACCM regularly organizes celebrations and competitions at the time of Diwali, Lohri and Teej etc. The students rejoice the festivities with gaiety and fervour.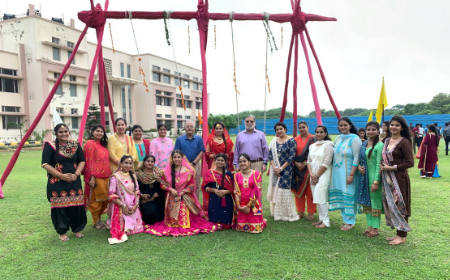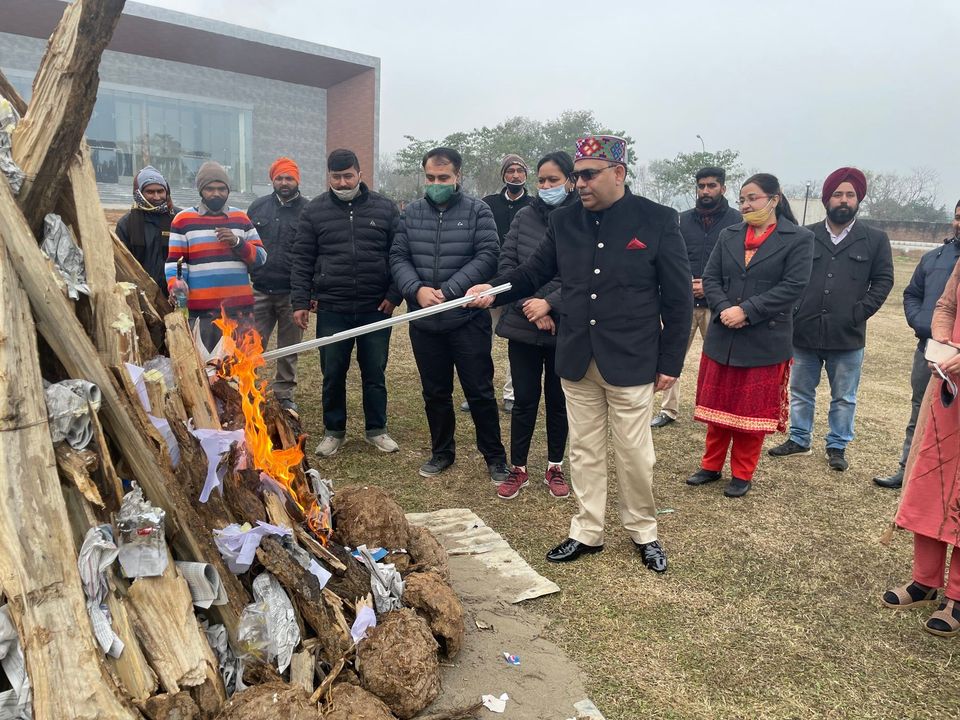 Rangmanch : Art of Shout Out Drama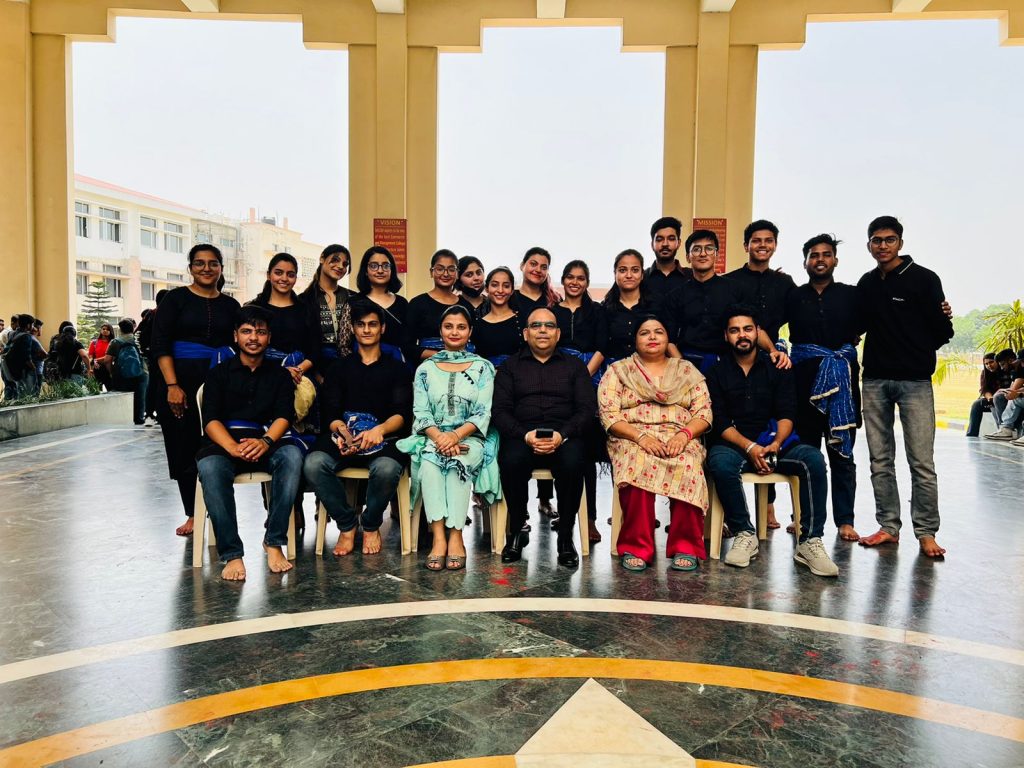 For ensuring holistic development of the students and enhancing their skills of expression, Sri Aurobindo College of Commerce and Management has established an official Theatre Club "Rangmanch"- a powerful technique for boosting students' confidence and interest in showcasing the harsh realities of the society through skit, mimicry, street play, stage play, mime, histrionics, etc. It is a true manifestation of not only multifaceted talent, but also strong passion and seamless team work. Every detail from script writing to on stage acting, as well as the use of props and costumes, calls for concentrated efforts. It is the best means of expressing the societal truths.
Diwali Celebration