Campus Life
Sri Aurobindo College of Commerce and Management (SACCM) aims to contribute to the movement of nurturing the youth as leaders of tomorrow.
Home / NSS Activities
Arousing Social Conscience through NSS Activities
The College aims at creating compassionate and socially responsive citizens. It is therefore required to arouse the social conscience of students by exposing them to realities of life and bring a change in their social perception. To bring this change, the NSS Unit organizes a number of activities like visits to senior citizen homes and orphanages, contribution for victims of natural calamities, AIDS awareness sessions, health related talks by reputed doctors, camps for children with special needs, fund raising campaigns, meditation sessions and blood donation camps etc. Sustainability awareness programmes for protecting and nurturing natural environment, anti drug awareness campaigns, teaching road safety measures by holding lectures and demonstrations by experts have a special place in the NSS activities.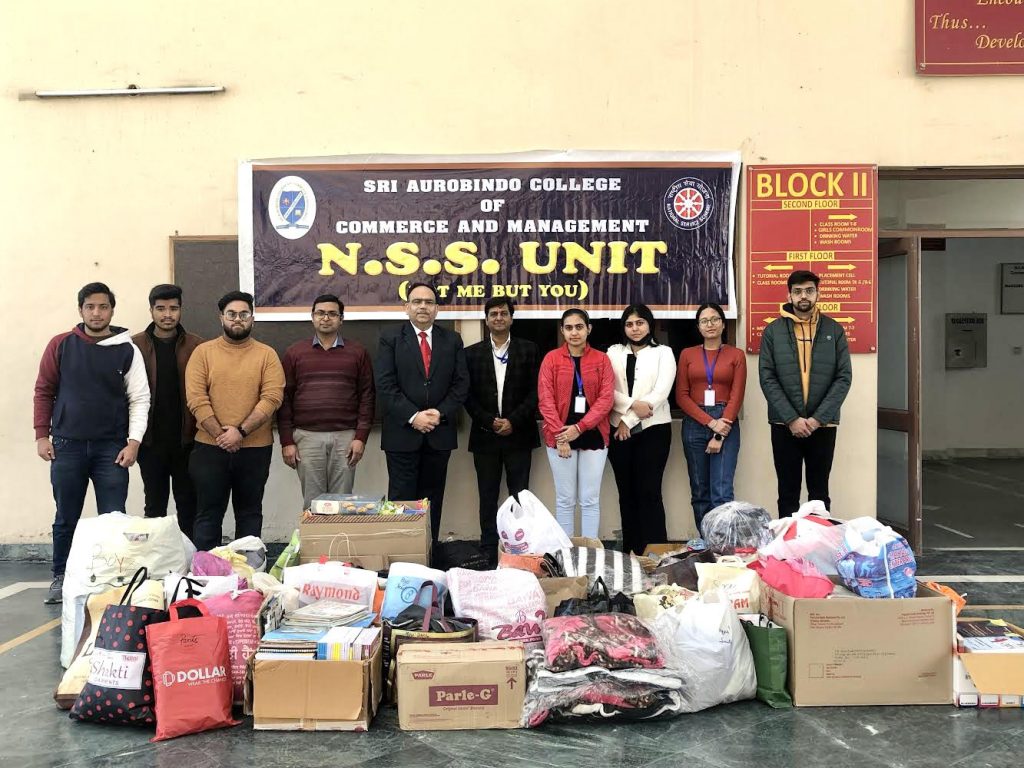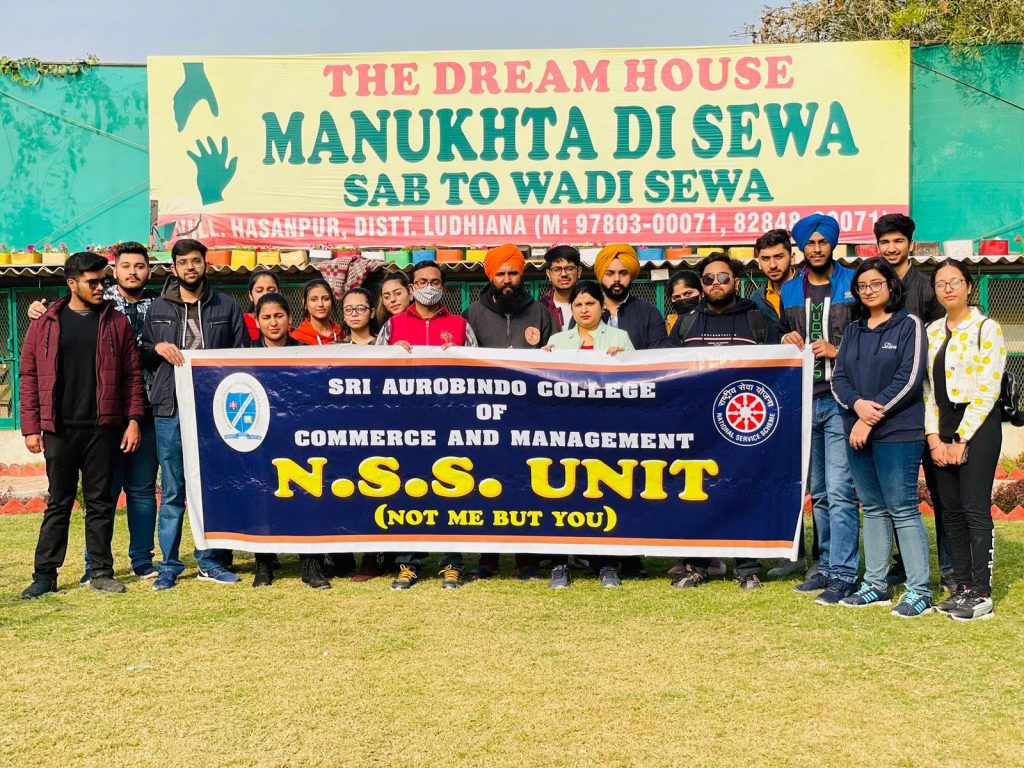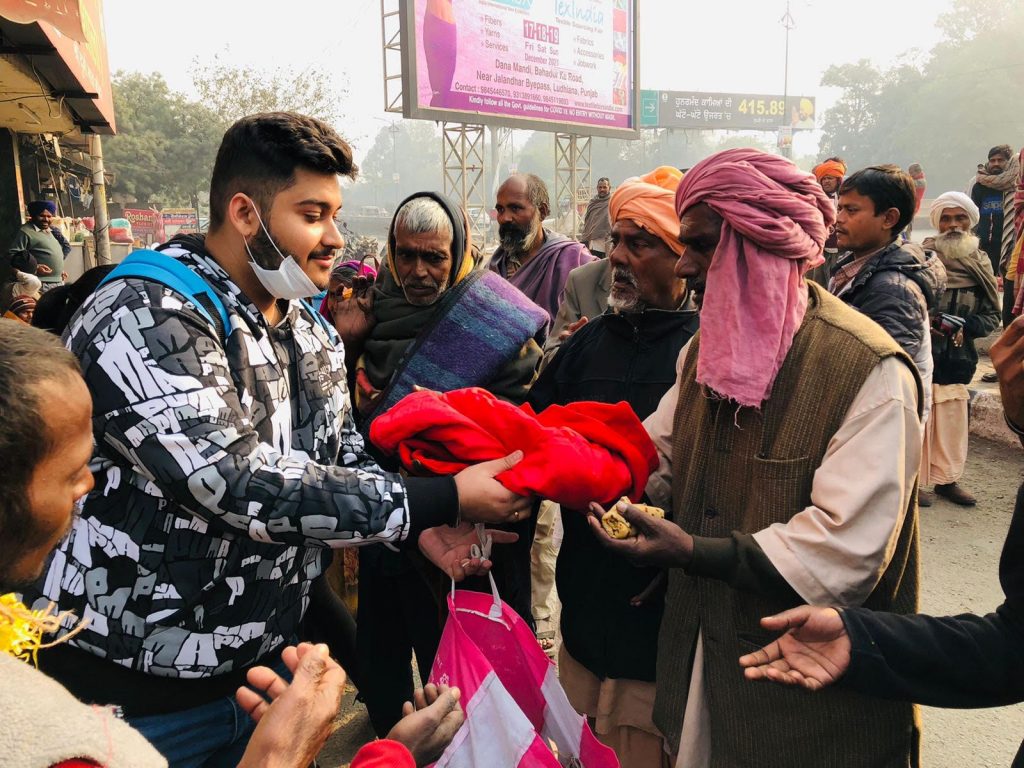 Samarpan function has become an NSS ritual to gratify the untiring services of sub staff at SACCM. Apart from these activities, special days like National Unity day, World Environment day, World Earth day etc. are also celebrated to mark their importance and relevance in the changing times. Extending its reach, the NSS unit of college has also adopted two nearby villages. Thus NSS unit of college is leaving no stone unturned to inculcate a sense of belongingness and conscientiousness among students through these diverse activities.