NSS Unit of SACCM organized "Joy of Giving Week" under the motto "NOT ME BUT YOU"
Sri Aurobindo
An Indian nationalist, scholar, poet, Hindu mystic, evolutionary philosopher, yogi and guru.
Apply Online
Admission 2023-2024
SACCM Alumni
SACCM offers its students the very best in terms of infrastructure and resources.

A Unique comprehensive Cloud based Education Management System.
Sri Aurobindo College of Commerce & Management
SACCM aspires to be one of the best Commerce and Management College in India, nurture talent and generate knowledge in the global business context.
SACCM aims at developing business leadership and effective management competencies that a business executive requires to respond effectively to today's challenging and dynamic business environment.
A Word
From Our Principal
" Our focus is to promote knowledge that is strongly rooted in its culture, yet global in perspective. The distinctiveness of our academic programs is the dedicated faculty and state of the art infrastructure which facilitate the development of energetic individuals who are well equipped to accept the gauntlets of this competitive world. "
Our Recent Events & Activities
Our College
Facilities and Organizations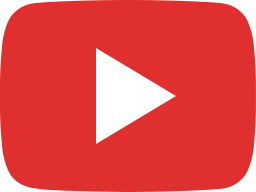 Extension lecture on 'Registration of Company'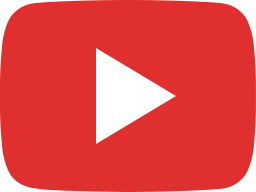 Extension lecture on 'Registration of Company'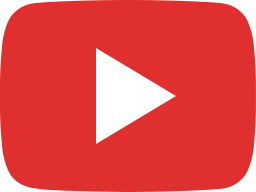 Induction Ceremony by Entrepreneurship and Incubation cell

Extracurricular Activities
Technology In The Classroom